You know how stories usually start with 'Once upon a time….'. I thought why not give it a try, who doesn't love flashbacks, right? So, let's begin.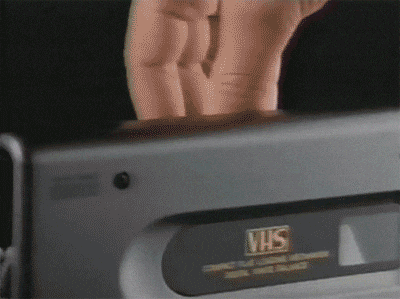 Once upon a time, all videos were recorded on reels, VHS tapes, and such. Recording and editing weren't exactly easy back in the day. However, it got easier yet somehow more complicated with all the new video formats like wmv, .asf, .rm, .mov, .mpeg. On top of that, many of these standards had their own sub-standards, for instance, MPEG-1, MPEG-2, etc.
Many hours of labor can be lost due to footage that renders slowly or requires transcoding. But have no fear! You'll be able to continue your hunt for great videos once you've mastered codecs and containers.
What is a video format?
A digital video file consists of a container and a codec, both of which are expressed in a video format. You are a curious cat, aren't you? So let's learn more about video formats!
Containers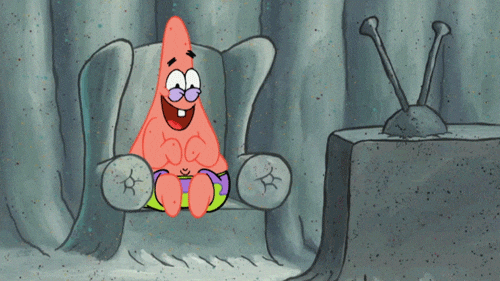 File containers are storage units that group together various types of information. As a result, consider video files to be compact bundles of video streams, audio streams, and other metadata such as subtitles. That's a lot of data crammed into a small space. A codec must be included in the package for all of it to be understood by programs that edit or play videos.
Codec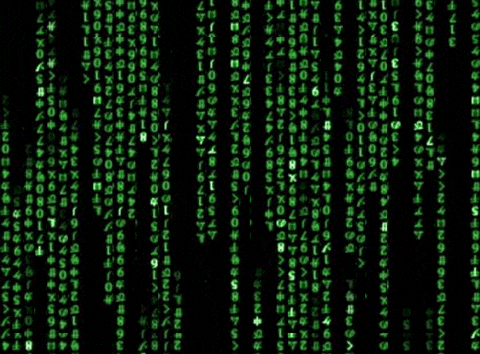 A codec can be viewed as software that allows all of that video data to interface with external platforms, ensuring that the video is completely functional when the container is "sent" to editing applications or media players. The term "codec" means "code-decode" in technical terms since it compresses and decompresses data.

So, for you to be able to view your created content or share it with someone to view it, you need to be sure that you use the correct format. That's a bummer, right? But choosing the right format while saving your video can make all the difference.
An analogy on video formats


Now, you must be thinking, why do we need an analogy. Because it's such a complex issue, my friend! Figuring out exactly what containers and codecs are might be a little perplexing. Consider containers to be a form of publication. A hardback book, a glossy magazine, a newspaper, a pamphlet, or a gum wrapper might all be examples. All of these have the text and, in some cases, photos or graphics. But, they all work in different ways.
A deep dive
Consider how you would perceive text or photos in a publication similar to viewing a video. In theory, you could print Jane Austen's "Pride and Prejudice" on Dove candy wrappers. However, to do so, thousands of wrappers are required, and who would want to read it that way? Similarly, you can shoot vacation footage in an uncompressed format, but the file size will be massive. You won't be able to upload it to the internet or send it via email.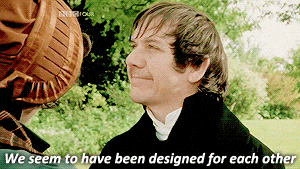 Similarly, you would want your hardcover copy of "Pride and Prejudice" to be nicely bound. On the other hand, if you're publishing a takeout menu, you would want color photographs on heavier paper. A comic book, a hardcover book, or a newspaper may have words with visuals, yet they use different types of paper to print. On the other hand, fashion magazines with photographs require heavy-weight glossy paper to bring avant-garde fashions to life.

A codec and container are required for any video application. Fortunately, codecs and containers are constantly improving and being updated. What was once a popular format a few years ago is nowhere to be seen. Furthermore, several codecs and containers are proprietary by nature. As a result, there are occasionally licensing concerns when utilizing one type of container with another type of codec. So, you gotta be careful my friend!

Different types of video formats
There are innumerable video formats, but there are major ones that are currently used:
WBM or HTML5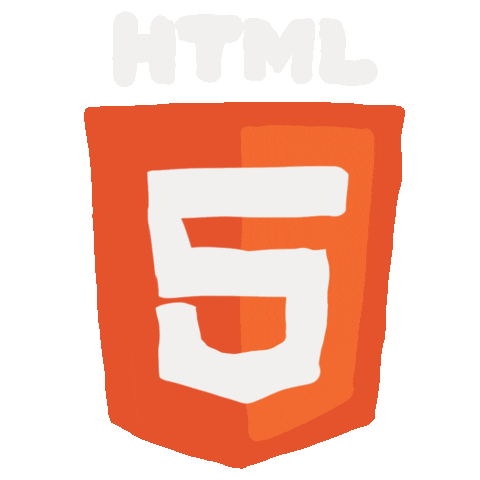 The ideal formats for embedding movies on your business or personal website are WEBM or HTML5. These are tiny files that will load easily and stream rapidly.
MP4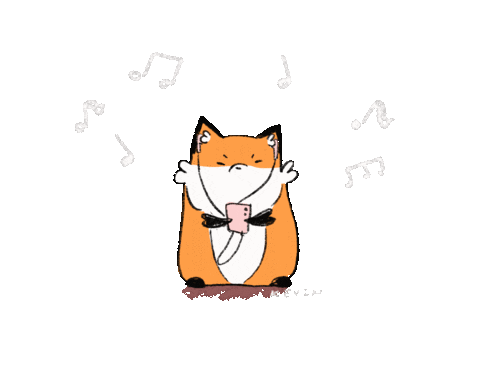 The most prevalent video file format is MP4, MPEG-4 Part 14 to be extremely precise. It's commonly used to hold video and audio, but it can also be used to store subtitles and still photos. YouTube, Facebook, Twitter, and Instagram videos tend to look great in MP4.
MOV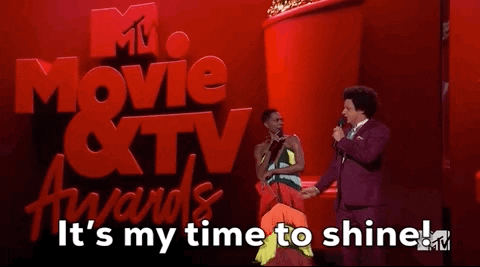 MOV (QuickTime Movie) files contain high-definition video, audio, and special effects. These files are usually quite huge. Apple's proprietary compression technology is used in MOV files.
WMV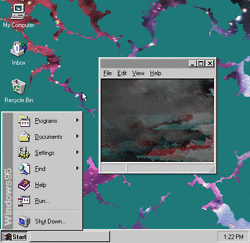 WMV (Windows Media Viewer) files, like MOV files, have good video quality and huge file size. Microsoft created this file format for the Windows Media Player. Apple users can see these videos because YouTube supports WMV, but they must first download Windows Media Player for Apple.
AVI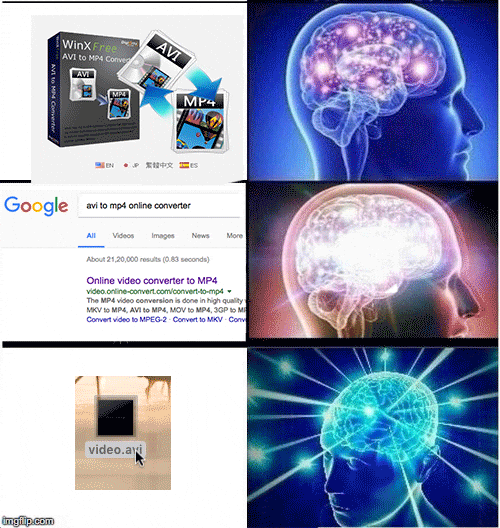 On devices supporting Windows, Mac, and Linux, AVI (Audio Video Interleave) works with practically every web browser. The highest quality, but also the largest file sizes, is provided by AVI. YouTube supports it, and it works very nicely for watching TV.
FLV

FLV, F4V, and SWF are Flash video codecs that are often used to broadcast video on YouTube. iOS devices do not support Flash. Many websites feature videos that require Adobe Flash or other Flash supporting software to play the chosen video.
Matroska Video (MKV)
If a video has many languages, it's frequently in MKV format, which allows for infinite video, audio, and subtitle tracks in a single file. The MKV goes several steps ahead of AVI. It is completely open-source and rapidly gaining popularity as the ideal format for internet HD videos. According to several HD video experts, the MKV and MOV codecs are more future-proof than the AVI.
The table below gives you a detailed understanding of what technicalities should a video have to for sharing at various platforms:
| | | | | | |
| --- | --- | --- | --- | --- | --- |
| | YouTube | Vimeo Standard Video | Facebook Shared Post | Twitter | Instagram Feed |
| Format | .MOV, .MPEG4, MP4, .AVI, .WMV, .MPEGPS, .FLV, 3GPP, WebM | .MP4 | .MP4 or .MOV file are recommended, but almost all file types are supported | .MP4 or .MOV file with H264 compression | .MP4 or .MOV file are recommended, but almost all file types are supported |
| Ratio | 16:9 (auto adds pillarboxing if set at 4:3) | 16:9 and 4:3 | 16:9 and 9:16 (mobile rendered 2:3) | 1:3 and 3:1 (16:9 recommended) | 16:9, 4:5, and 1:1 |
| Resolution | 426 x 240px to 3840 x 2160px | 640×360px and 640×480px | Minimum width 600px (length depends on aspect ratio) | 32 x 32px to 1280 x 1024px | Minimum width 600px (length depends on aspect ratio) |
| Max Size | 128 GB or 12 hours (whichever is less) | 500 MB per week for free plan | 4 GB | 512 MB | 4 GB |
| Max Length | 12 hours | Any duration | 120 minutes | 140 seconds | 60 seconds |
| Support Page | YouTube | Vimeo | Facebook | Twitter | Instagram |
Source: videomaker.com
Conclusion
Video delivery will continue to evolve and adapt as streaming experiences and platforms improve. New codecs and containers introduced, will deliver bigger amounts of data faster and with more data streams. There is no such thing as a final format. Simply consider your target audience and the style of video you want to create. There are always going to be some options that are better than others. Your video will survive as technology evolves if you have good organizing abilities and migrate to newer formats on a regular basis.

Hope this guide will help you choose a suitable video format for yourself next time. It really is not as difficult as it may seem, once you get the hang of it, you will be like a video format expert. Try making some cool videos with Rizzle!, now!